About your website and its content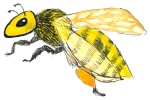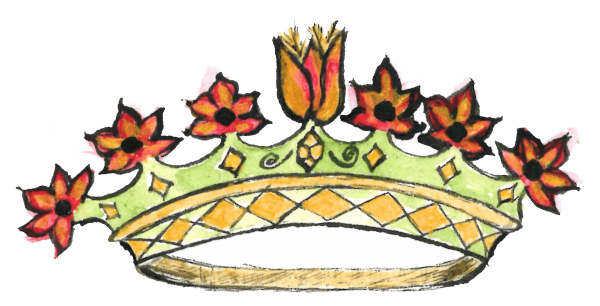 Big, defining

website headline

, packed with keywords!
Hey you! This is the first content section of your website, right after the "fold". Write a strong few paragraphs about your business right up here, packed with relevant keywords. Decide what subject this page is about, and make that subject very clear by using the keywords that describe it best in your text. That's how Google and other search engines determine what this website is about. That's how you determine how you will be found.
Know your market
Identify the "w" questions that apply to your business, and answer them satisfyingly. Who, what, where, how, why, when, whom for? Not all might apply. For instance, does your business cater to a particular area (where)? Mention that. People often google a service plus the name of their town: "addiction support group Ottawa". Is your business online-only, but focused on a specific demographic or subject (whom for), like: singles aged 25-35, record collecting, the LGTBQ community, car decals...? If so, optimize for that.
You can use dictionaries, thesauri and synonym finders to determine more keywords. In short: anticipate what people will type into Google to find a business like yours.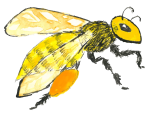 Use

keywords

strategically.
Before you write the content for your page, determine the main subject and 2-3 keywords that you want to rank for in search engines. For example, if your page is about a chocolate shop in Verdun, QC, why not try to rank for "chocolate shop" and "Verdun"?
Use these keywords frequently in your content! They should appear more frequently than other words, and prominently in headings and titles. Of course, don't spam your text full of them either - you want it to remain readable for human audiences.
Tools like Seorch can analyze your content and break down your keyword density.
Remember your

subheadings

!
Use subheadings to break down your content into sections. Above, the "Big, defining website headline" is the main heading of this entire page. It is classified as a "Heading 1", or <h1> in HTML.
Every page should only have one <h1>, which is the big "umbrella" headline that search engines use to understand what this page is about. Further down, you use Heading 2, Heading 3 below that and so on. Scroll down for an example heading structure.
You can also use formatting like bold or italic to set text apart for the reader, and use lists to break it up a little more and make it easier to comprehend.
Here's an example list: the heading structure I promised you.
<h1> The 3 best pet food brands!

<h2> Dog food

<h3> Nulo Freestyle
<h3> Diamond Naturals
<h3> Nature's Logic

<h2> Cat food

<h3> Felix
<h3> Purina
<h3> Go-Cat

and so on.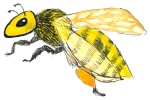 You can write all your text in a Word document or any other format and provide it to your web designer for implementation on your website. Of course, you'll need to write some text for the other pages as well, and again, determine their main subjects and come up with a good text structure.
No doubt, your text will evolve throughout the production of your website, and of course, you'll continue to shape and re-write it even after release as you add new features or content to your business. You may also re-write your text further down the line as you learn more about copywriting and SEO, or when you want to try new kinds of content to attract more visitors.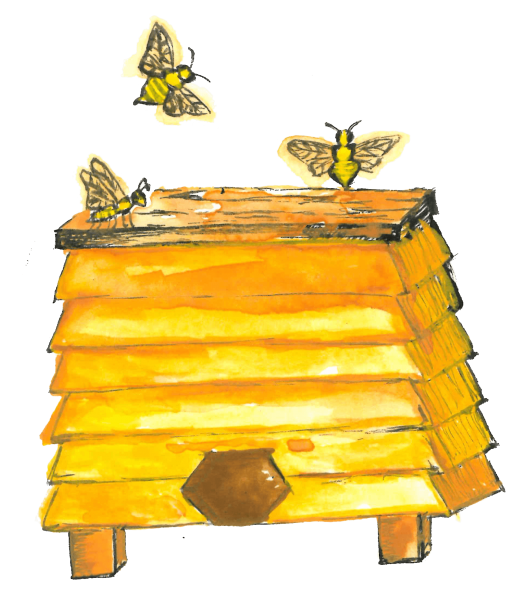 Grow and bee well! Sign up for our

Buzz newsletter

.
This is it, you've reached the bottom of your one-pager, where a call to action should be. For instance, there could be a signup form here.