You want a

home page

? Why not an entire

website

?
I'm Matt, a web designer from Saarbrücken. I build web presences for entrepreneurs and creative professionals using WordPress websites, branding and web design with heart and storytelling.
The terms Brand Artery stand for style, quality and loyalty, regardless of whether you need a single home page (known as a "one-pager") or a full-blown website.
"I mean, fine, but what are this guy's skills?!"
Psst, real quick:
Web Design
Web Technology
Copywriting
Text Production
Branding
GDPR
SEO
Selected Projects
You can filter by desired attributes.
All
One-Pager
Photography
Branding
Multi-Pager
Multilingual
Drafts
Featured
Customized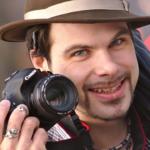 Saarbrücken, Frankfurt, Montreal,

the world

.
* Hi, I'm Matt and that's me in the photo up there!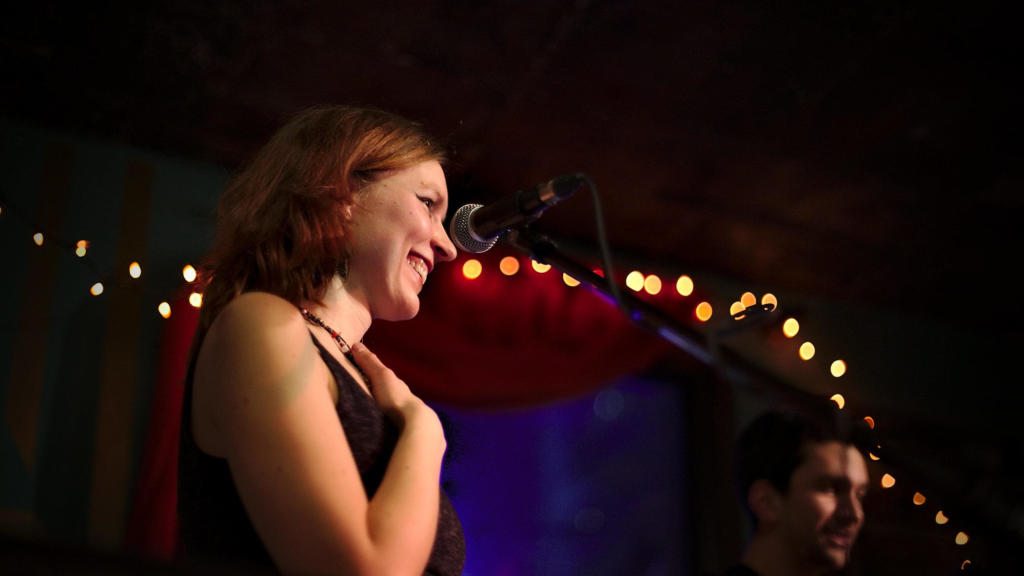 I'm your web designer in Saarbrücken, Königstein im Taunus and the Frankfurt am Main area, Montreal, Canada - and: wherever you are. Personally, honestly, loyally.
What you do, you do from the heart. You weave an experience the world mustn't miss out on. For that, I'll craft a modern, beautiful online home that displays your true colours!
The Brand Artery

promises

.
I work with

amazing people

.
"Kimberly creates poetry you can dance to. It's a pleasure and privilege to photograph her rocking, soulful performances in studios and on Montreal's stages."
- Matt.
amazing people

work with me.
You got the substance.
I bring the style.
Matt photographs your business, crafts its brand and then builds its new awesome website.
Matthias Elsdörfer
a.k.a. Matt Eastwood
Word Spreader
Graf-Stauffenberg-Str. 39
66121 Saarbrücken
Wiesengrundstr. 6
61462 Königstein
Germany
Phone: (+49) 170 7 555 701
E-Mail: matt[at]brandartery.com
Tutorials and advice for web tech and design, website optimization, branding, photo editing and more! » visit